Typical mobile health solutions involving physical activity have been positioned as wellness applications for the young and the fit.
At Modus Health™, we think differently.
Our founders saw a substantial need to develop reliable and accurate, quantifiable, activity-based outcomes for those with slow and irregular gait – a segment of millions of people who are the most significant consumers of healthcare services and are not otherwise served by popular, consumer-oriented products.
EXPLORE OUR PRODUCTS HERE
The spirit of excellence in data collection and analysis is the foundation for everything we do.
WHO WE ARE
Modus Health™ holds a tradition of maintaining the highest levels of accuracy and reliability for quantifying levels of mobility while incorporating the latest wireless technology and cloud data collection solutions for our clients. Our mission is to:
We focus on patient segments with slow or irregular gait in which our StepWatch™ technology is uniquely accurate in measuring physical activity.
We collect the most accurate data and use it to provide actionable insights that improve care delivery. Our company has developed unique algorithms for assessing function in key patient populations that set it further apart from the field.
HONORING KIM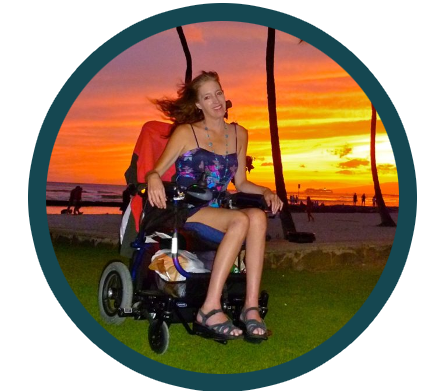 Kim Coleman passed away on February 3, 2015.
Her legacy is remembered with great respect and admiration. Her belief in the importance of accurate community walking and efforts towards creating and supporting StepWatch™ paved the way for Modus Health™. Her passion and willingness to provide extensive study design and data analysis support to those with StepWatch™ questions is demonstrated by the number of her peer-reviewed publications that resulted from her customer support. Kim is missed but her passion and commitment continues in those she mentored and in the mission of Modus Health™.